Our Performance Edge Bootcamp is a high energy and intensity functional training program led by a team of talented coaches.   Our program is tailored to meet you at your fitness level and progress you from there as far as you want to go. We provide a fun and friendly atmosphere. The program is designed to increase your core strength and can be used to facilitate your individual goals.   The first step is overcoming the fear of trying something new that may seem scary.  We promise a fun and rewarding experience!
Try a free a class.
We look forward to meeting you!
Standard Membership $99/Month
Unlimited Bootcamp classes
Includes 1 month of CrossFit Foundations (mon/wed/fri)
Saturday Endurance class
2 FREE months of Yoga
an awesome Performance Edge Bootcamp FREE T-shirt (until we run out).
*other special offers available.  Ask for details!
Schedule
Monday-Friday
8AM and 9:30AM
*no 8AM on Thursday
Saturday
9AM
*more classes coming soon!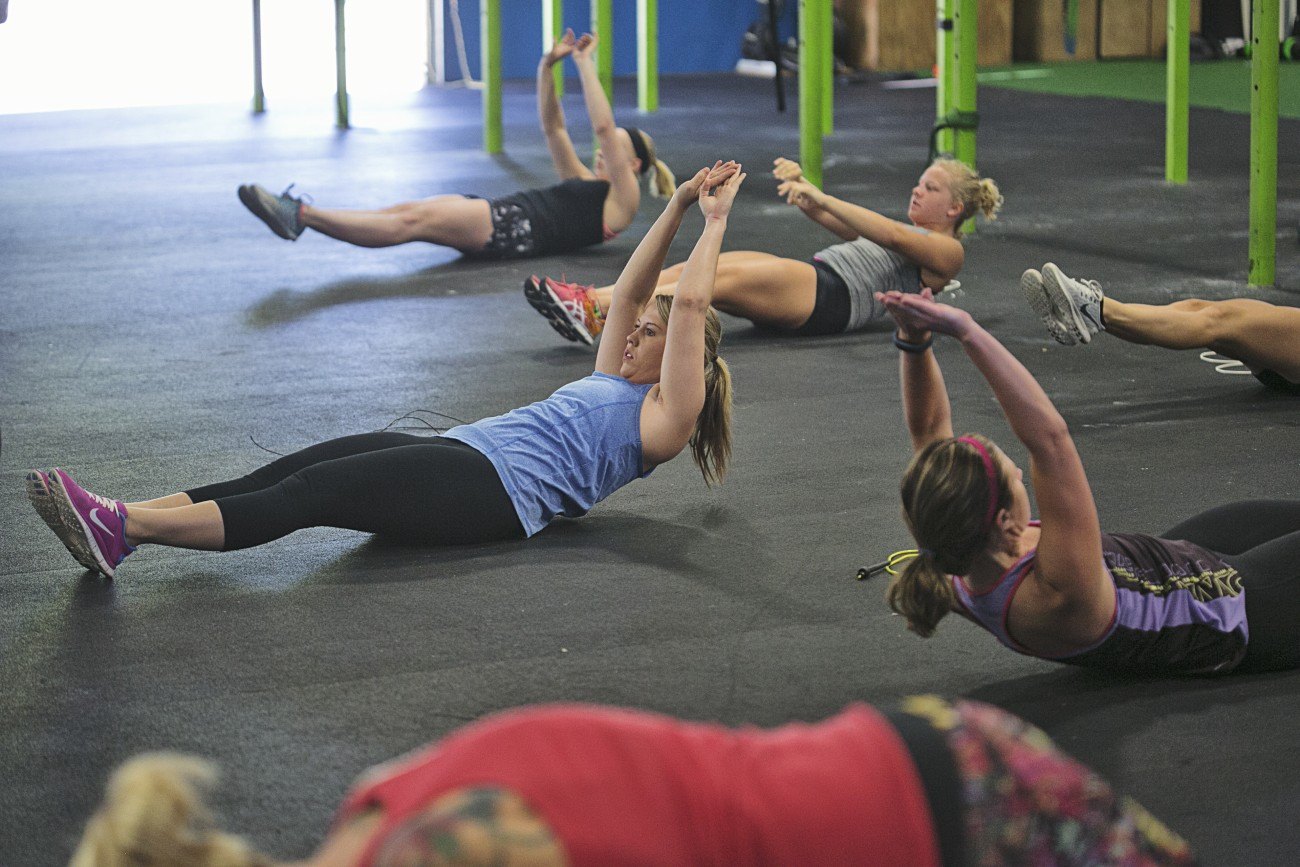 Sign up for a Free class today!