Crossfit endurance is designed to maximize your aerobic capacity with a mix of high intensity interval training, steady state cardio and a variety of strength exercises. Entry to the class is immediate. All fitness and skill levels can and should do this class. It can dramatically improve your overall condition.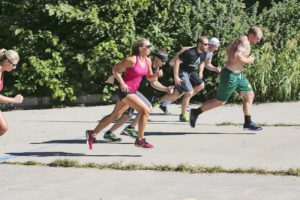 Who it is for
Who it is for
Endurance athletes looking to PR on their next race need to sign up for this class.
Crossfit athletes looking to up their metcon performance should sign up.
Anyone with weight loss goals . The energy expense of the workout alone is great. The nature of the workout also increases your metabolism. Burning more fuel makes weight loss much more attainable.
How it works
How it works
The crossfit style of programming for endurance will produce instant results by placing demand on all metabolic pathways (ways your body produces fuel for activity). Switching from anaerobic to aerobic sources of energy is a challenging task for the body. As your body adapts to this stimulus it becomes more efficient at utilizing the most potential energy.
What it can do for you
What it can do for you
Decrease resting heart rate
Strengthen your heart and lungs
Reduce stress
Increase overall energy
Increase your lactate threshold. This is important for competitive athletes. It is the line seperating aerobic and anaerobic system. The longer an athlete can sustain this level of output the faster she/he can finish their race.
We also focus on injury prevention, core stability, running economy, balance and mobility.
Check it out this Saturday at 9A.M. Free for members. $15 for non members.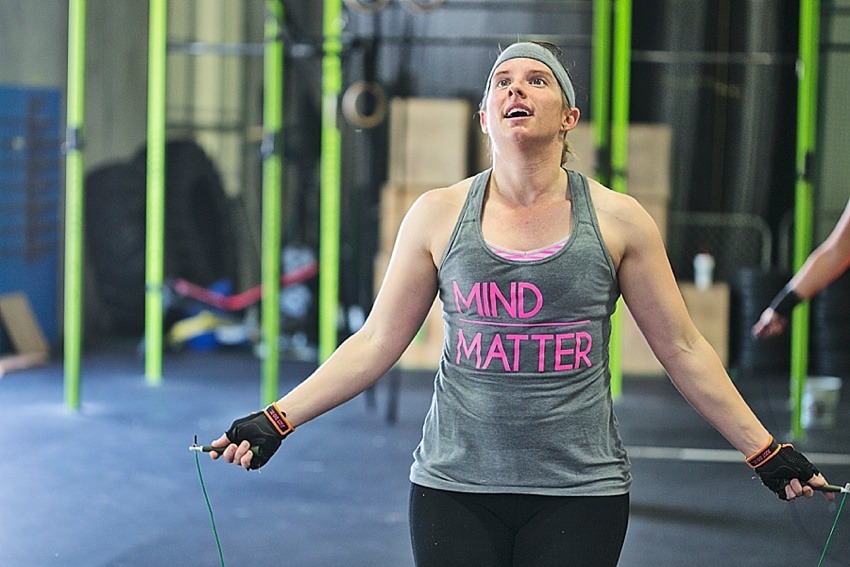 TRY US FOR FREE, SIGN-UP TODAY!