Experience our CrossFit program with 1 free class or consult
Performance Edge CrossFit is all about providing you the best possible fitness experience.  We believe people are meant to achieve their potential and are dedicated to helping them through excellent coaching, a fun and energetic environment, and the support of a great community.
Classes are 1 hour.  We incorporate a wide variety of functional movements including complex weightlifting and gymnastics.  If this is your first go at CrossFit, we offer a beginners program that is infinitely scalable to all fitness levels.
CrossFit is about moving the needle in the right direction.  We offer a platform and venue that allows you to take your fitness as far as you want.
CrossFit Membership Options:
Starting at $135 *Unlimited CrossFit classes and open gym
discounts available for servicemen/teachers/students and couples of the same household
We offer month to month memberships, a 6 month option, or a 12 month option.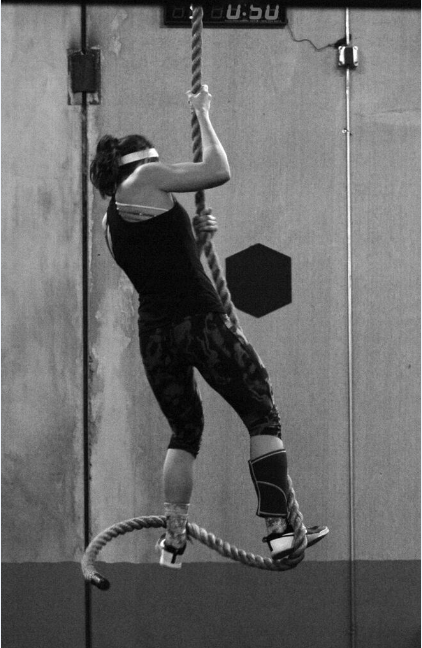 TRY US FOR FREE, SIGN-UP TODAY!