Mission:
Our mission is to make fitness an experience you do not want to miss.  When exercise becomes something you look forward to, success is guaranteed.  We care about you and we care about your results.
We provide for our members
Systematic programming for the best fitness results possible
Professional coaching
Support for their goals
Fun, encouraging atmosphere
We will provide the best customer service in the industry.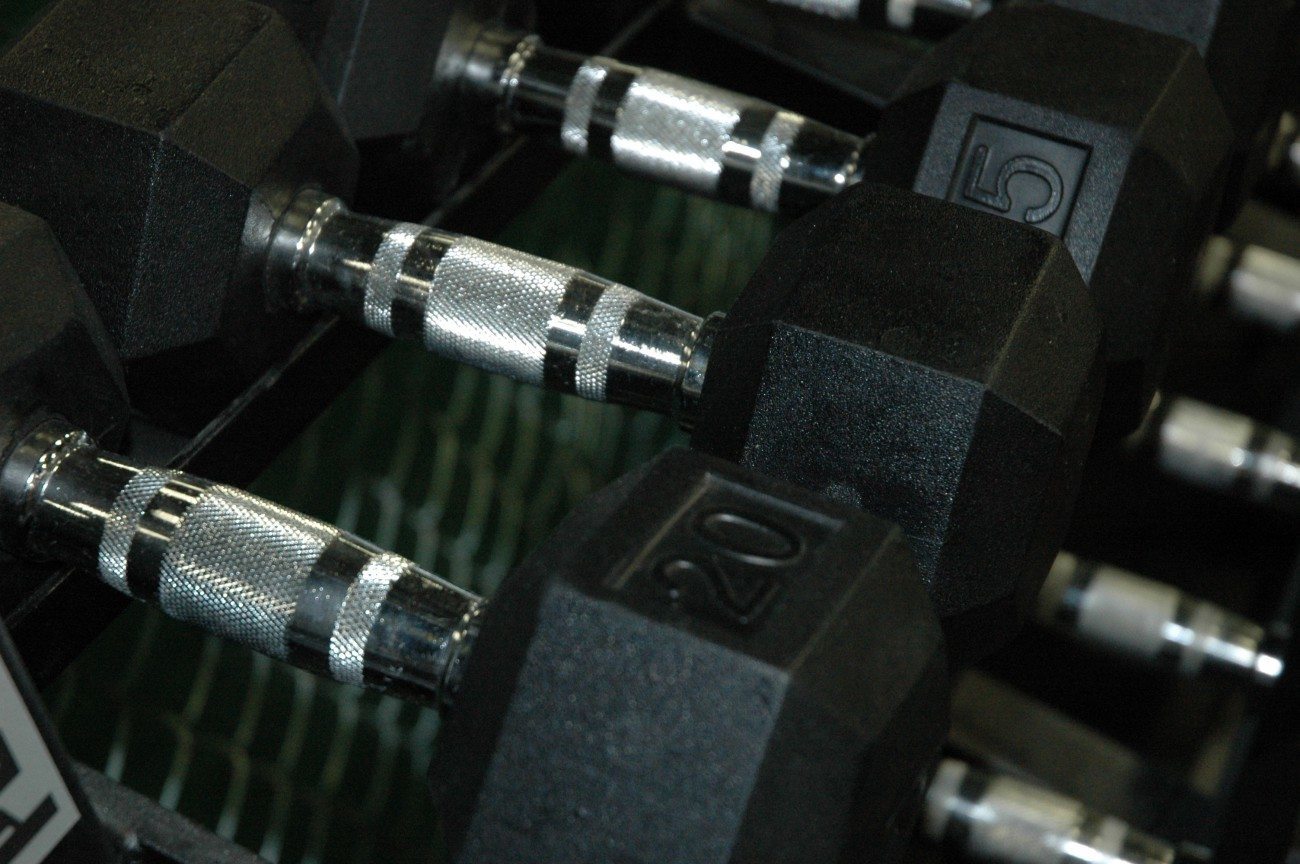 Fill Out The Form Below and GET STARTED!