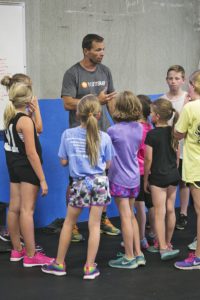 Little Ninja Fitness a fun way to develop athletic ability by using CrossFit. By adding CrossFit to normal training and practice athletes will get faster, stronger, and learn to move properly to prevent future injuries.  Above all else, it is a fun environment meant to encourage kids to be active.  Kids in this program grow their confidence as much as they do their physical condition.
"After 20 years of teaching high school weights and three different strength training certifications I can tell you their is nothing more beneficial than CrossFit as a means of developing the total athlete."
-Coach Jeff Fogal
Classes are Monday and Wednesday at 7PM – Try us for only $10!
Cost is $70/Month for 2x per week
Cost is $40/Month for 1x per week
Our Coaches Jeff and Cassie Fogel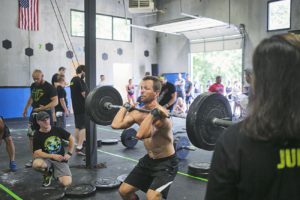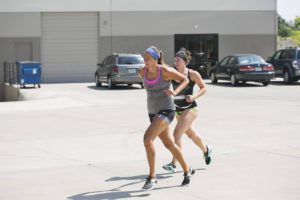 Sign-up Today!