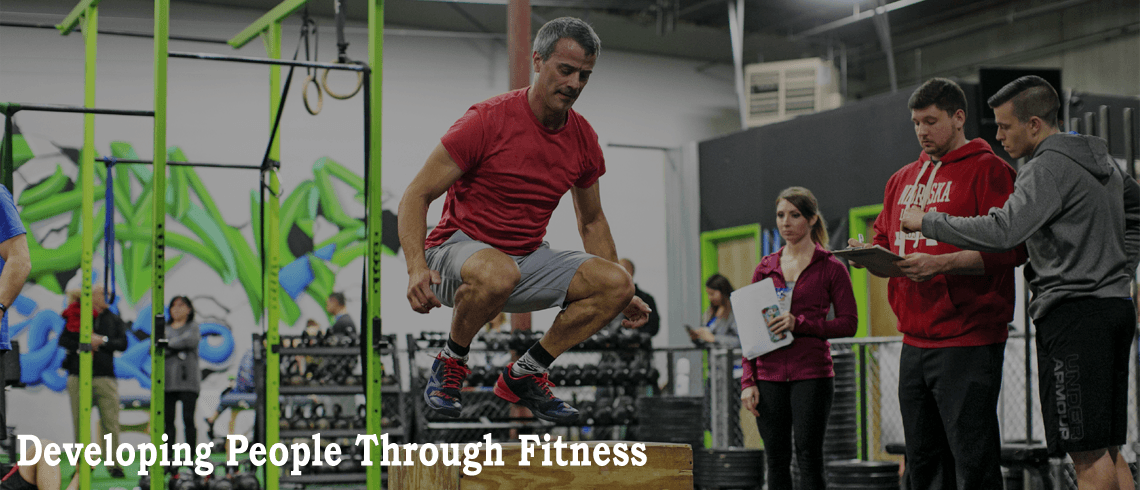 Building a Stronger, Healthier Community 
Let us help you get the results you've always wanted!
PECF has been a game changer for me – Eric
What our PECF members have to say about CrossFit and why you should give it a try
I am now physically stronger and I'm happier than I've ever been.

If you are looking to improve your physical health and gain confidence with all aspects of your life I dare you to try CrossFit.

Great instructors, great facility, great workout!!

1 month and 32.75 inches is off my body! I feel good and have muscle growth where I've never had it before, my body is changing, that's amazing.