OUR MISSION
"Our mission is to give our members the greatest fitness experience possible. We want every class to be the best hour of your day"  
OUR CORE VALUES
Welcoming: Everyone no matter who they are or what their fitness level is, is welcome at PECF.  We are here to make you better, whether you are a competitive athlete or a beginner just looking to add shave some pounds and add some years to your life.
Professional Coaching: We are here to help you improve all aspects of your fitness.  Keeping you progressing in your fitness journey is During your time here at PECF, you will learn a tremendous amount about fitness in general, how to move your body safely for the best success, and a lot fun stuff you wouldn't get to to otherwise.
Fun: Enjoying the process is key to longterm success.
We believe in constantly improving the performance of the mind and body through excellent coaching, persistent execution, and the support of a strong community.  When you commit, you will conquer.
Performance Edge was started to provide 2 things: 1. To give people the coaching and programming they need to be successful, 2. to provide a fun, energetic, and welcoming atmosphere that fosters the type of success people are people are looking for.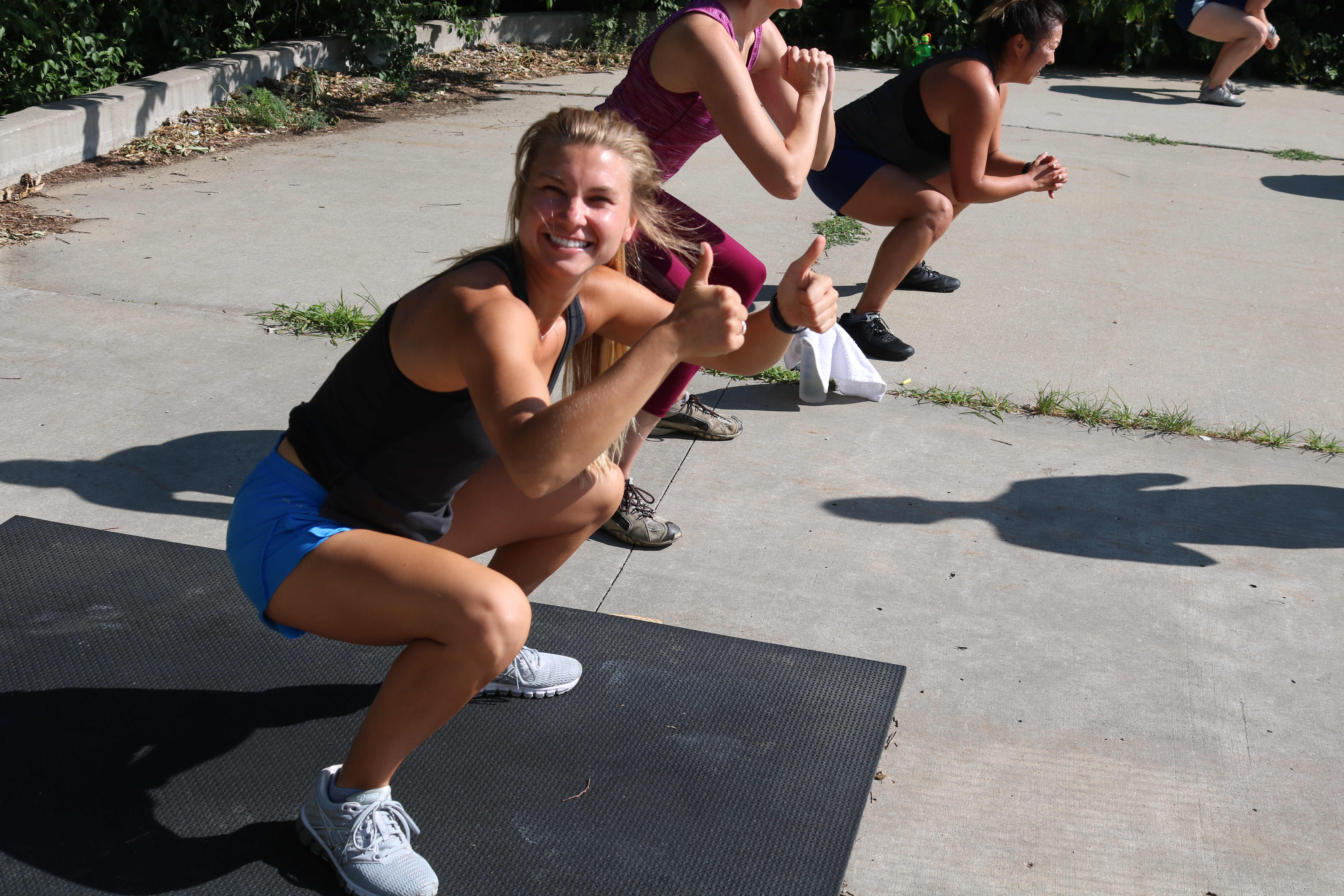 WE TRAIN FOR A BETTER LIFE!
We fully embrace this concept.  Fitness does is not exclusive to the appearance of your body.  Fitness is the sum of mental, emotional, and physical health.  Our goal at Performance Edge is to bring joy to people's lives through an exciting experience that inspires you to go further.  Our promise to you is to give you a great experience with quality coaching and a fun and supportive community.  We believe fun is a key ingredient to success.  When you enjoy what you do, you do not mind hard work and success comes often!
You will be joining a community of people that believe in hard work and having fun.    Although our individual goals may vary, we all share the common goal of working towards improvement.
WHY JOIN PERFORMANCE EDGE?
• Performance Edge has the ultimate training program. It is programmed systematically with constant variance and unique schemes and challenges that prevent you from boredom and plateauing.  Each day is a little different.
• The investment you are making is in the training and increased performance.  We are dedicated professionals here to help you become the best version of yourself.  Every time you come in for a class, you are going to get excellent coaching.
• We teach you to do everything as efficiently as possible.  Our program is comprised of functional movements that deliver far better results.
• The variety of our program includes all aspects of fitness.  You will experience changes in your strength, stamina, balance, flexibility, power and overall wellbeing.
• Our atmosphere is fun and energetic. Unlike most facilities where everyone is wearing headphones, ours' is interactive and motivating.
• If you are prepared to give it an honest try and stay consistent for 3 months, you are going to achieve more than you thought possible.
WHAT IF I AM TERRIBLY OUT OF SHAPE?  WE UNDERSTAND; IT IS SCARY TO START A NEW JOURNEY.  EVERYONE STARTS SOMEWHERE AND WE MAKE IT SIMPLE TO WHERE ANYONE CAN EXPERIENCE OUR GYM.
CAN I DO THIS?  YES YOU CAN!
Owners – Clay and Brittany Henderson
What is CrossFit?
CrossFit is the principal strength and conditioning program for many police academies and tactical operations teams, military special operations units, champion martial artists, and hundreds of other elite and professional athletes worldwide.
Our program delivers a fitness that is, by design, broad, general, and inclusive. Our specialty is not specializing. Combat, survival, many sports, and life reward this kind of fitness and, on average, punish the specialist.
The CrossFit program is designed for universal scalability making it the perfect application for any committed individual regardless of experience. We've used our same routines for elderly individuals with heart disease and cage fighters one month out from televised bouts. We scale load and intensity; we don't change programs.
The needs of Olympic athletes and our grandparents differ by degree not kind. Our terrorist hunters, skiers, mountain bike riders and housewives have found their best fitness from the same regimen.
Courtesy of CrossFit.com
WHAT DOES THIS MEAN FOR YOU? It means the method of CrossFit is beneficial to every individual no matter their ability, goals, or athletic background. Yes, you can do CrossFit.