We have amazing coaches.  They love to train and they love to help. We are very proud of our talented team.  They are knowledgeable, passionate, and fun people.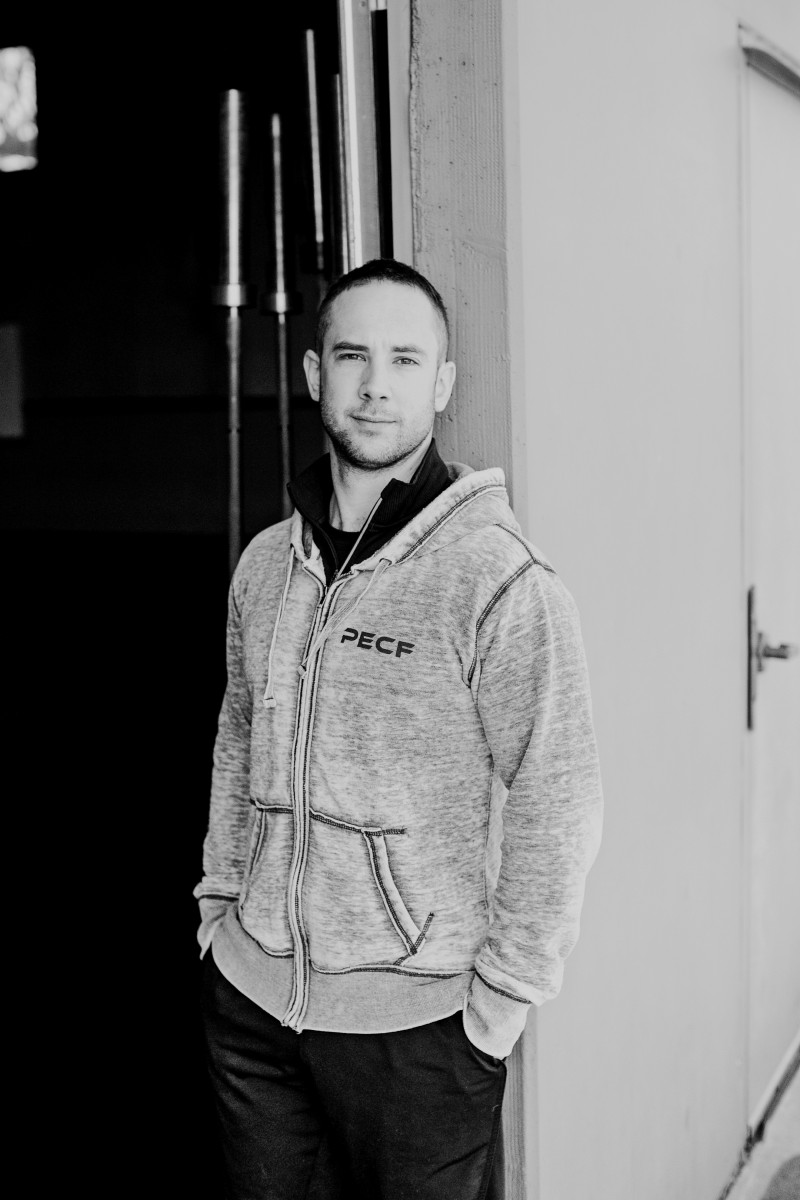 Owner / Head coach / Personal Trainer
I'm lucky I get to do what I love.  I've been a fitness trainer for over 10 years and now am the owner of a wonderful CrossFit gym.  I believe in working hard while having fun.  When you can have both, you truly find happiness.  And I am 100% sure we can help other people live their dreams too!
Certifications:
BS from Northwest Missouri State 2007
NSCA Certified Personal Trainer
NSCA Certified Strength and Conditioning Specialist
NASM Certified Personal Trainer
NASM Corrective Exercise Specialist
NASM Performance enhancement Specialist
CrossFit Level 1
CrossFit Level 2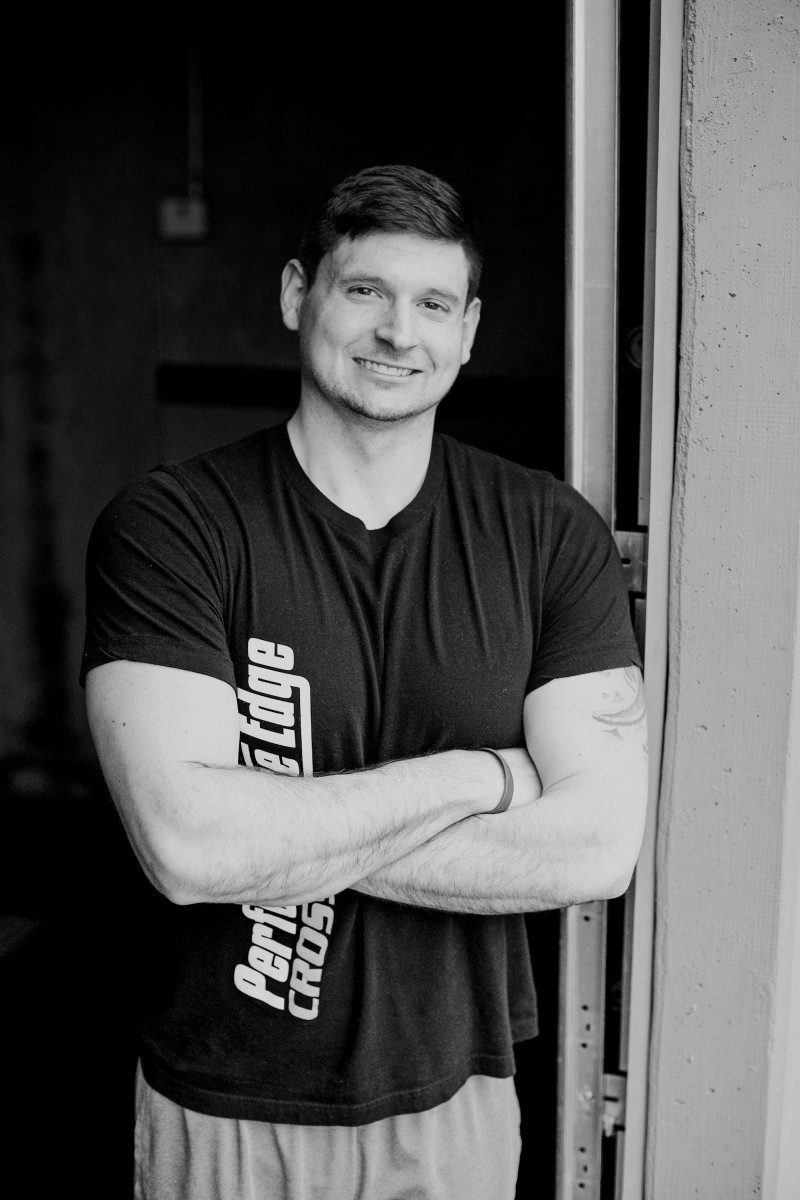 L1 – CrossFit Coach
Certified Strength and Conditioning Specialist
BA in Kinesiology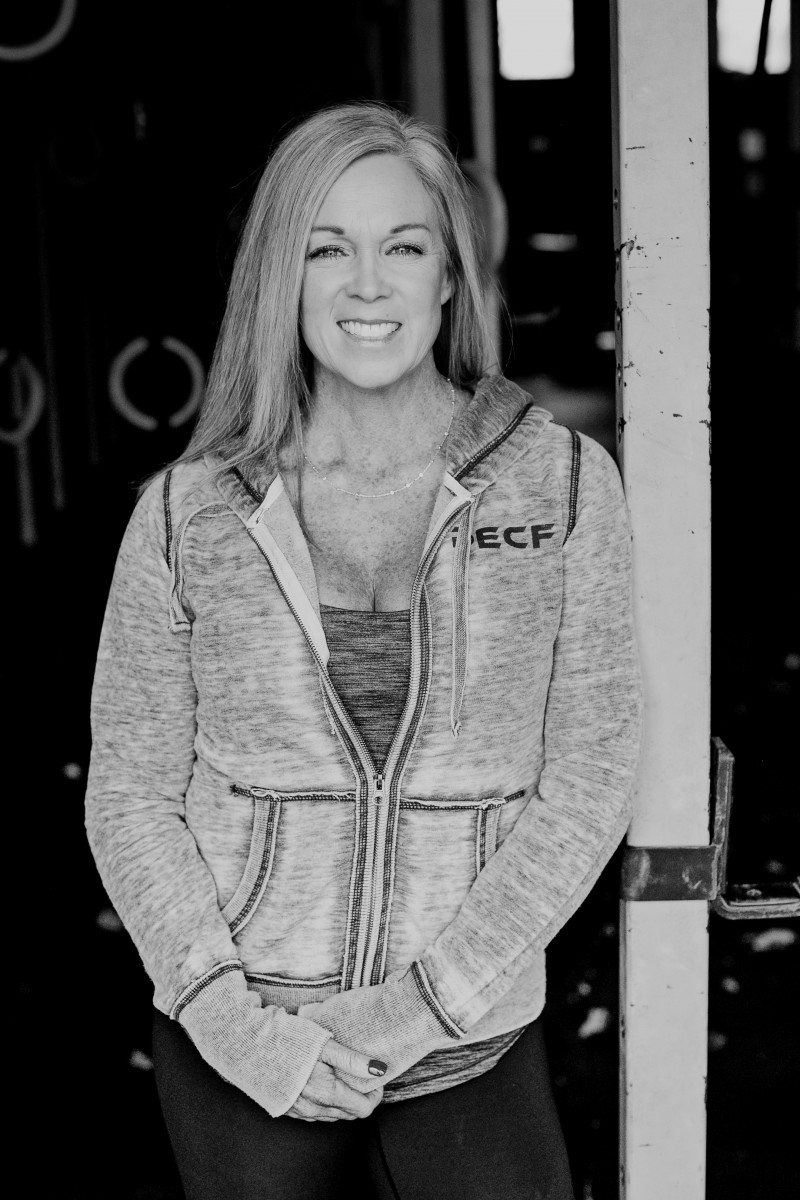 CrossFit Coach
Teresa played basketball at Missouri Southern State College for three years and then graduated with a Criminal Justice degree. A basketball and volleyball coach at the competitive level as well as a Wife and Mother of three children. All of these accomplishments combine to make One Strong Woman!
CF-L1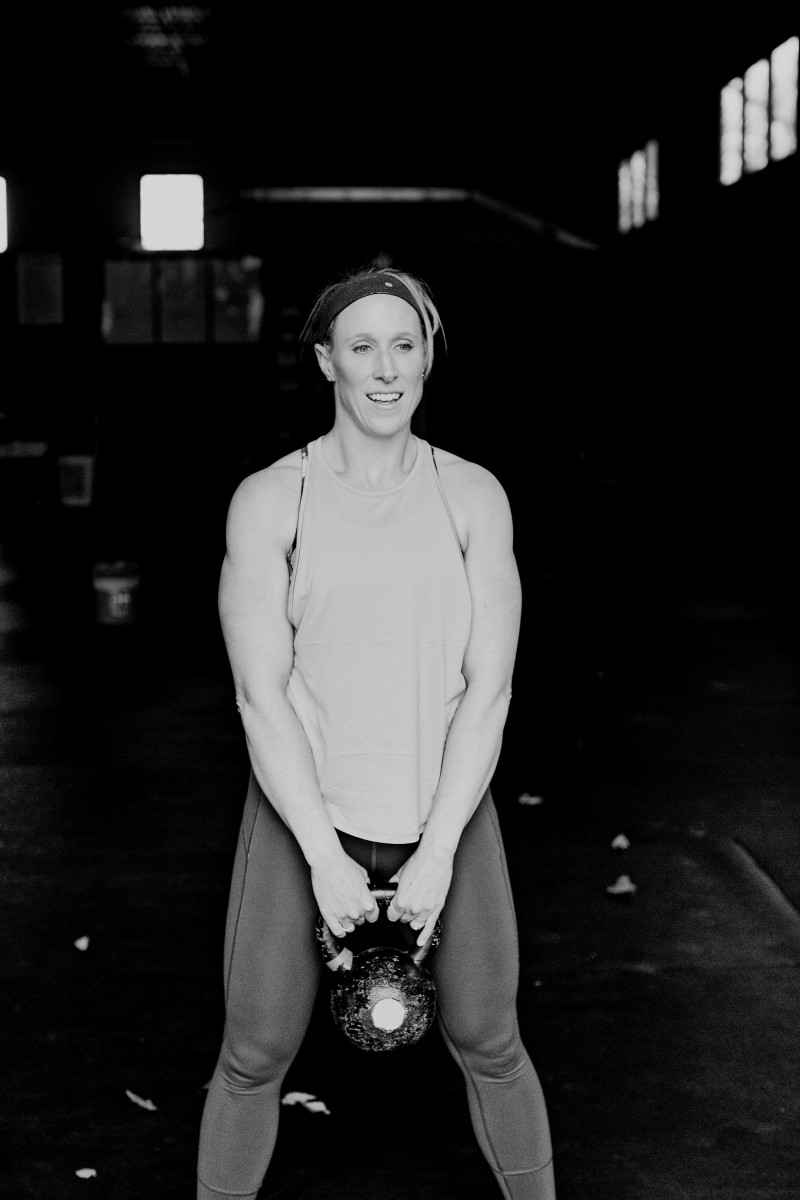 Bootcamp Coach
Qualifications
NASM CPT
AFFA Group Fitness
NETA Indoor Cycle
NASM Performance Enhancement Specialist
BS -Liberal Studies from Park University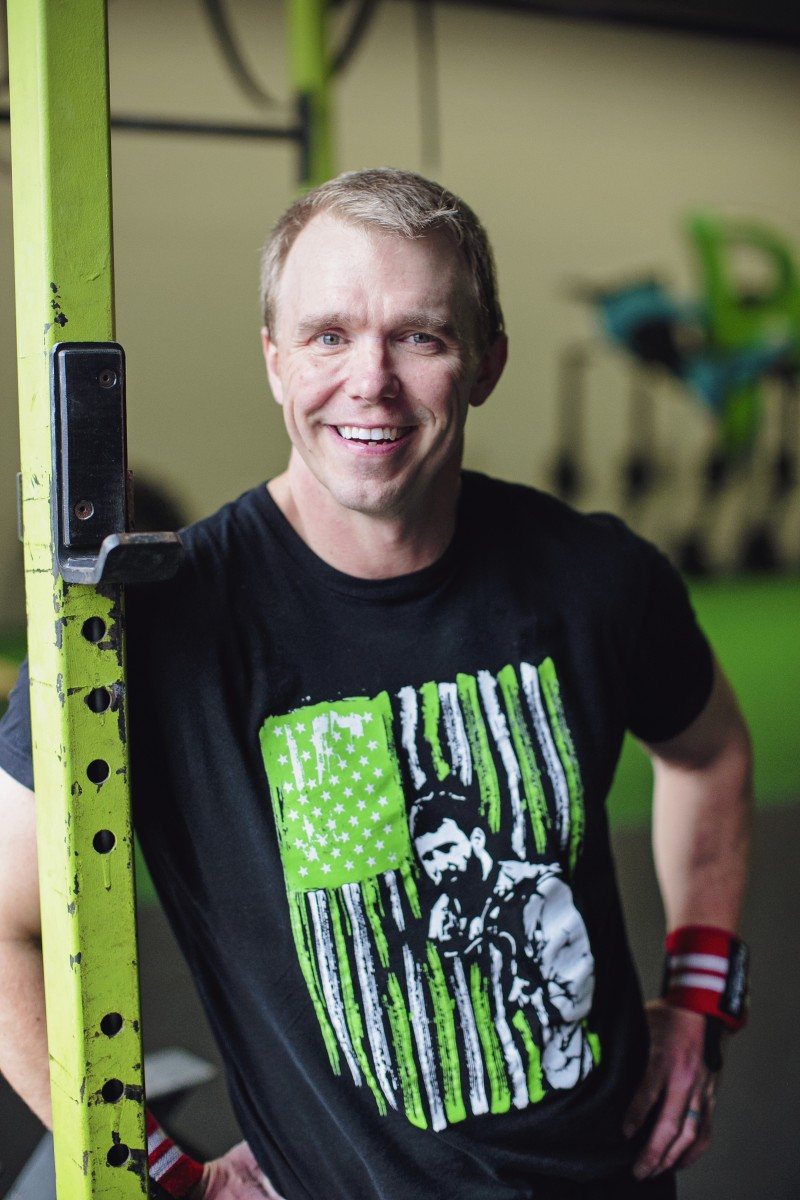 CrossFit Coach
Brad has been involved with crossfit for over 4 years and coaching for 2 years.. Before that he was a goalkeeper at William Jewell College. He then went on to coach soccer at multiple high schools and then came back to help coach at Jewell for 5 years helping to take both the 2010 men's (final four) and women's (elite 8) teams to the NAIA National Tournament.
When he's not at Performance Edge he is a husband, father to two girls (and our dog Pond), and teaches computer science classes at Winnetonka High School.
His favorite part about CrossFit is getting to help others battle to become a better version of themselves every time they walk through the door.
CF-L1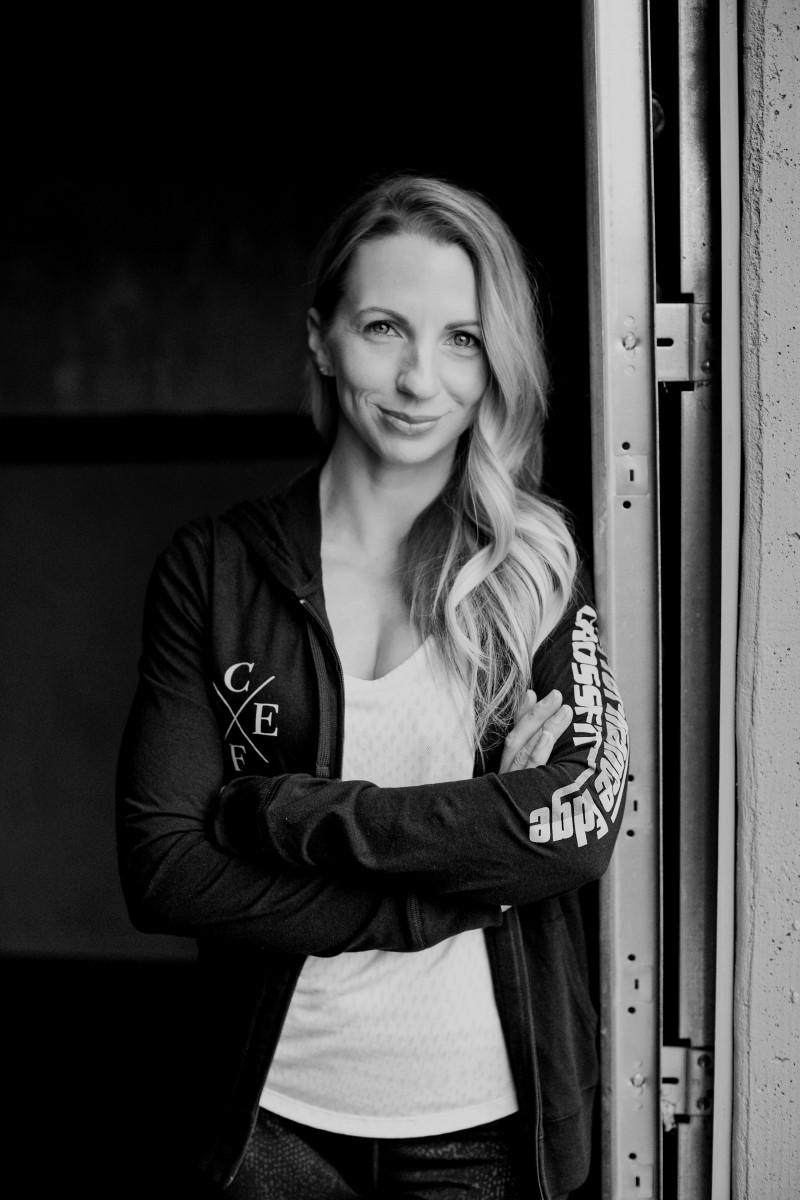 Bootcamp Coach and Yoga Instructor
Jess coaches our Bootcamp class at Noon on Wednesdays. She is also one of our yoga instructors on Mondays at 10:30AM and Wednesdays at 6:30PM.
Jess is a NICU RN at Liberty Hospital. She is a wife and mother of two growing boys. She has a passion for fitness and helping others reach their best. Jess was a competitive runner. She is certified in pre and post natal fitness with specialties in yoga and pilates. She is also a Crossfit competitor.
Jess enjoys a good pair of stunner shades, her family, running, acrobatic ninja moves, saving babies and encouraging others achieve their goals. Come see Jess for Bootcamp or yoga!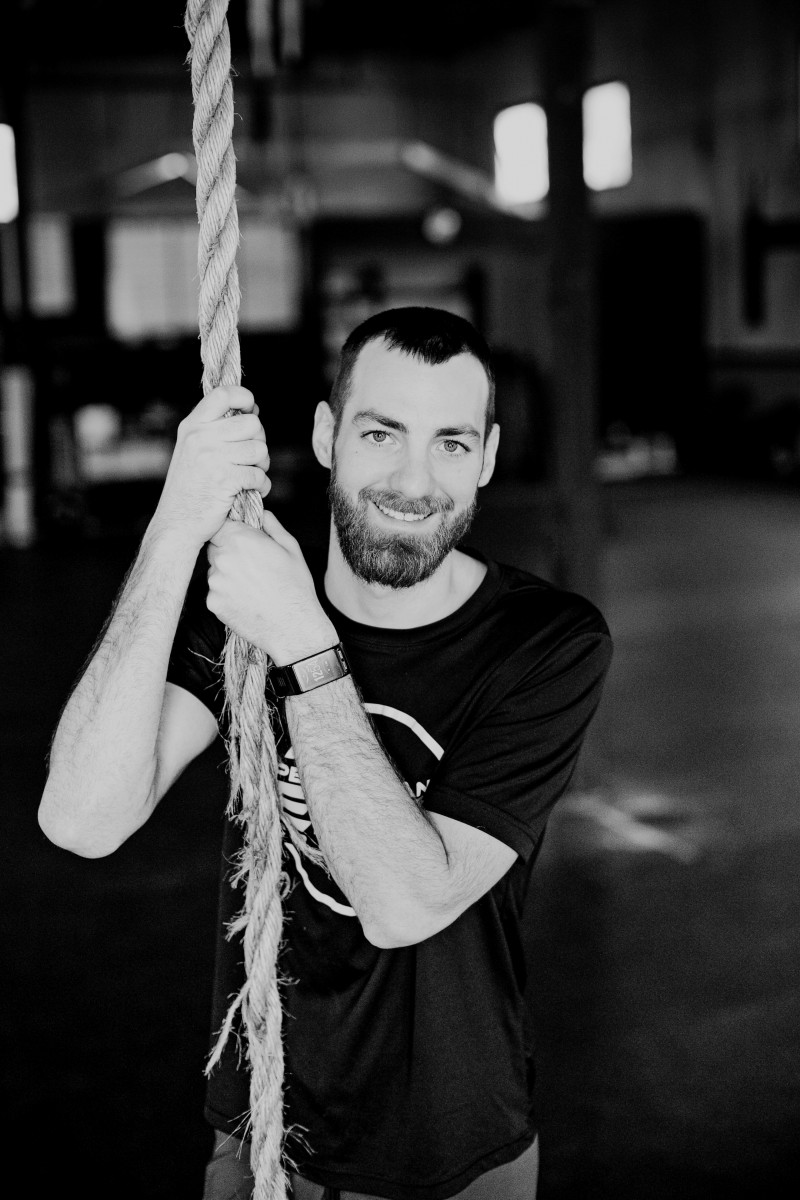 CrossFit Coach
Torey is a senior studying Exercise Physiology at UMKC.  He has plans to become a physical therapist while coaching at PECF. He loves dogs and living a healthy lifestyle. "I was introduced to CrossFit by my older brother about four years ago and cannot get enough of it."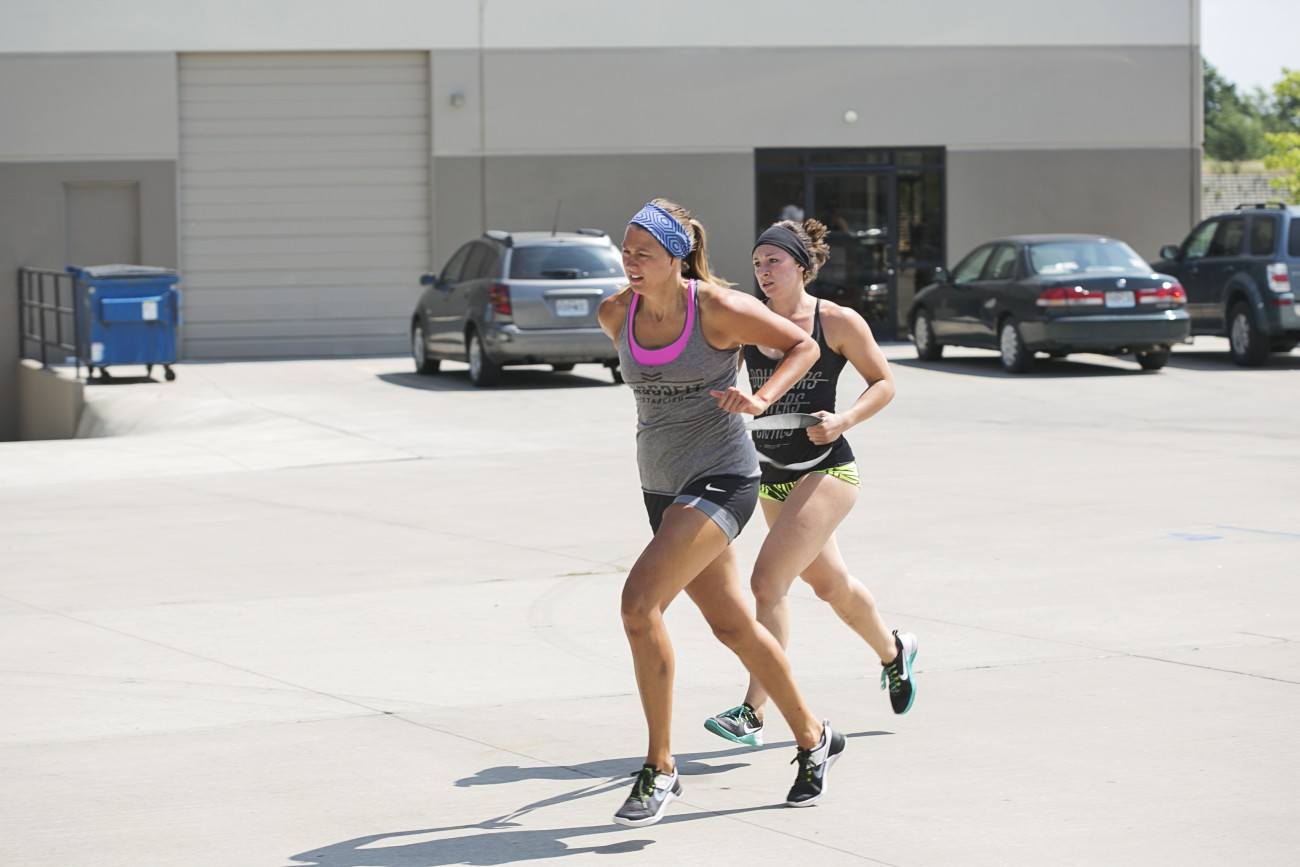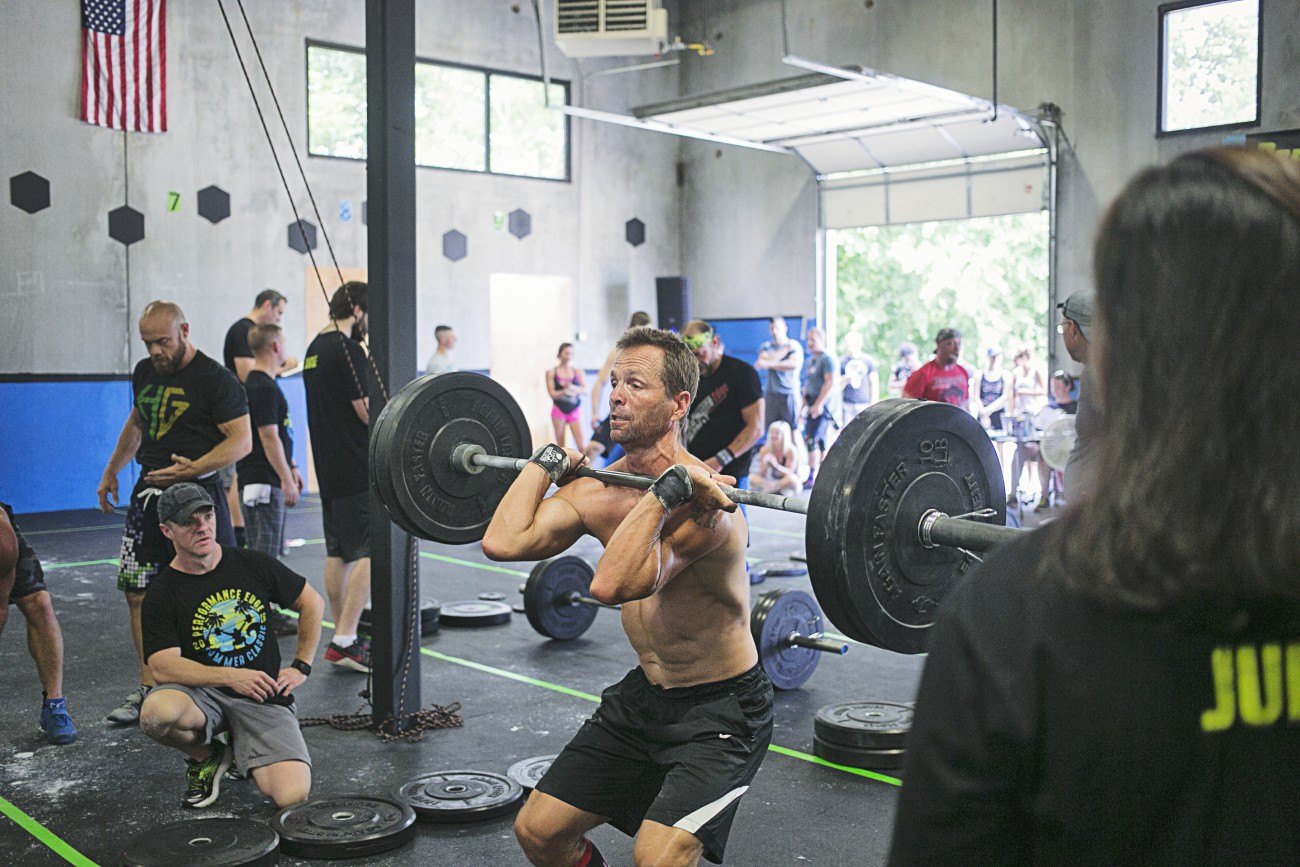 CrossFit and 'Little Ninja' Coaches
Cassie Fogel and Jeff Fogel teach the kids class. Aka Ninjas. Cassie is a former collegiate basketball player and current Elementary school teacher. She has been through the CrossFit L1 course.
Her husband, Jeff Fogel has been a physical education teacher and coach for the last 20 years. He is a NCAA All American in Track and Field as a decathlete. Coach Fogel has been through the Bigger, Faster, Stronger weight training course which was made popular by the university of Nebraska and has a 20 year background as a strength and conditioning coach including 4 years as a collegiate track coach. He has his CrossFit L1, Crossfit L2, CrossFit Sport Specific (formerly CrossFit football), CrossFit scaling and in April will have his CrossFit weight lifting. He has 15 years experience as a gymnastics coach, 20 years as a pole vault coach, 15 years as a volleyball coach, and several other sports in between. He has coached state champions and All Americans.
Both Cassie and Jeff have masters degrees in education and carry a strong love for fitness. We believe Allowing your children to participate in youth sports is a fantastic way for children to explore and develop lifelong skills. Youth sports not only play an important role in exercise, but promotes mental and psychological advances as well. Our aim is to provide them with the skills it takes for movement in all sports. We want them to transfer the skills learned in relationship to functional movement and be able to transfer those skills to sport specific related dynamic movements throughout the various sports or movements that will take place in their future endeavors.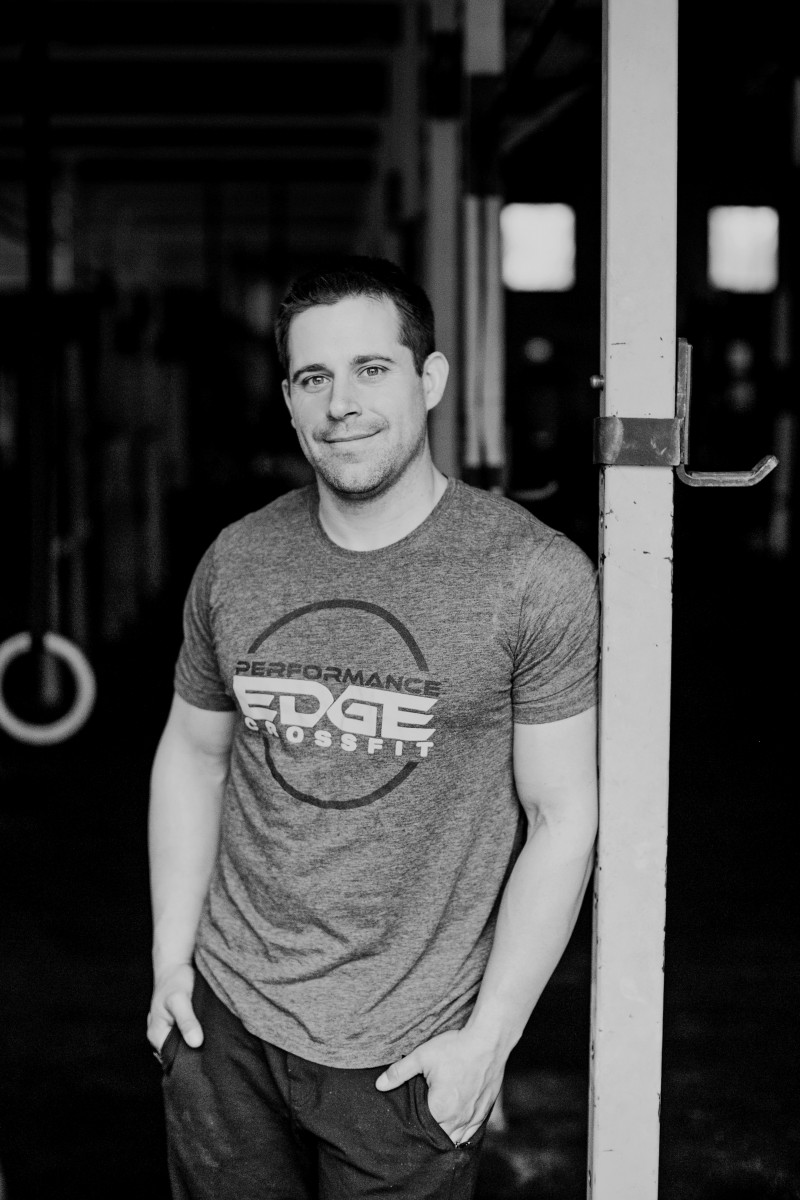 CrossFit Coach
Chris is our CrossFit Foundations coach.  He is excellent at taking beginners and teaching them basics to the highly technical in a way that is easy to understand.
Level 1 Trainer