Crossfit is a fitness program defined as:"Constantly varied, functional movements, at high intensity."
What that really means is that CrossFit will work all parts of your body, in ways it was meant to move, at an high rate. We vary our workouts and cycle through several different exercises.
Our program delivers a fitness that is, by design, broad, general, and inclusive. Our specialty is not specializing. Sports, combat, survival, and LIFE reward this kind of fitness and, on average, punish the specialist.
The CrossFit program is designed for universal scalability making it the perfect application for any committed individual regardless of experience. We've used our same routines for young athletes, elderly individuals with heart disease as well as former NFL players, soccer moms and dads, and former athletes looking to stay fit.
We scale load and intensity; we don't change programs.
It does not matter what your fitness level is, with our crossfit program, we will get you results you have never had before!  Best of all you can try it for free. Please feel free to contact us, stop by, or sign up now!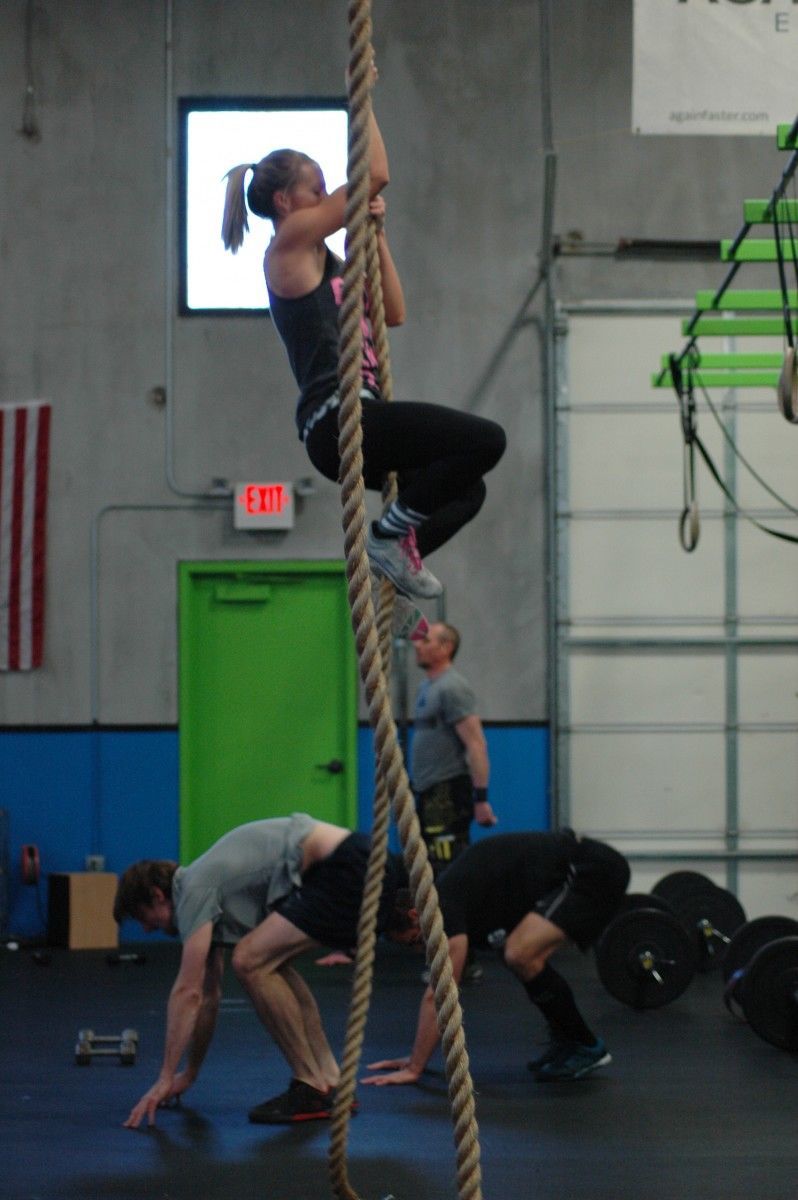 TRY US FOR FREE, SIGN-UP TODAY!