First you commit to yourself then you conquer your goals
PT-On-Ramp (Starter CrossFit Program)
If you are new to CrossFit, this where you'll start.  We get it, new journeys are scary. We recognize that starting is always the biggest hurdle. Not only that, but how you begin is extremely important for longterm success. So, we designed a simple and amazing program to get you going and set for longterm success. Upon signup, you will begin with 5 private coaching sessions. They will be scheduled at your convenience. The invaluable sessions will teach you the essentials of crossfit and prepare you for classes. This special also includes your first months membership.
Best of all, the cost is only $155. Thats Personal Training and 1 month of crossfit for half the price. This deal is for first time customers only!
Simply put, crossfit is the greatest fitness program ever created.  It is an addictive way of training that gets the type of results you see in magazines.  Where other programs are lazy in design, painfully boring, and less than effective; crossfit is uniquely designed, very exciting, and highly effective.  Crossfit is meant for people who have the desire to find their true potential.  It is meant for the type of people who are not afraid of trying something new, for people who will step outside their comfort zone.  You do not have to be young and ripped.  You just have to be bold enough give yourself a chance.   
Schedule a free consult to learn more
PRICING:
See pricing at the bottom of this page. *Discounts available for police/fire fighters/military/students/teachers
Performance Edge Bootcamp
This is a really cool program that gets people in top physical condition. People do not stick with their fitness goals for 3 reasons: 1)They do not know exactly what to do. 2)They do not have an expert to teach them how to do it. 3)And they are not enjoying the process. Its impossible to get anywhere without resolving those killer issues. Imagine a program that gave you all three of those elements. How amazing would that be? We are excited to say, we have it. It's called Bootcamp. This class is fantastic. It is fun, energetic, and addictive. Our coaches are amazing people. They love to train and they love to help others. The atmosphere is energetic, welcoming, and positive. Best of all are the results you will experience. .(Bootcamp is included in the CrossFit membership)
PRICING:
Month to month 99/mo
2x per week 75/mo
There is no limit to what you can do.  Work with one of our passionate and knowledgable trainers to advance your fitness immediately.
Your training experience begins with a very important goal setting and fitness assessment to determine the destination of our fitness journey.  Personal Training programs vary as they are customized to the individual. Schedule a free consult with one of our trainers to see how we can help you reach beyond your goals.
We have created an exercise program that kids love. It is an amazing class taught by the best instructors you will ever find. The kids have fun, gain confidence, and get in shape. It is more important than ever we get our kids hooked on a healthy lifestyle. There is no other fitness program like it. Imagine an insanely fun and creative PE class mixed with advanced exercise techniques. That's our 'Little Ninjas'
"After 20 years of teaching high school weights and three different strength training certifications I can tell you their is nothing more beneficial than our methods as a means of developing the total athlete."
PRICING:
$40 per month for 1 class per week
$70 per month for 2 classes per week
PERFORMANCE EDGE PRESENTS:  BALANCE YOGA STUDIO
Yoga improves your health, performance and mental acuity.  Our classes are a blend of flexibility, strength, balance and power.  Yoga is the perfect compliment to other forms of training; hence why we offer it at our CrossFit facility.   The benefits of yoga are immense.  It helps in recovery and injury prevention making higher intensity training far more sustainable.
Our wonderful team of certified instructors can work with anyone's fitness level. Whether you're an athlete wanting to improve mobility or a busy professional wanting to relieve stress, we have the tools you need to achieve your goals.
PRICING:
$95 for 10 punch card
CROSSFIT
Unlimited CrossFit classes, Bootcamp classes, and Open Gym access. Discounts available for servicemen/teach/student and couples of the same household
CROSSFIT
Unlimited CrossFit classes, Bootcamp classes, and Open Gym access. Discounts available for servicemen/teach/student and couples of the same household
CROSSFIT
Unlimited CrossFit classes, Bootcamp classes, and Open Gym access. *Discounts ONLY available to couples of the same household*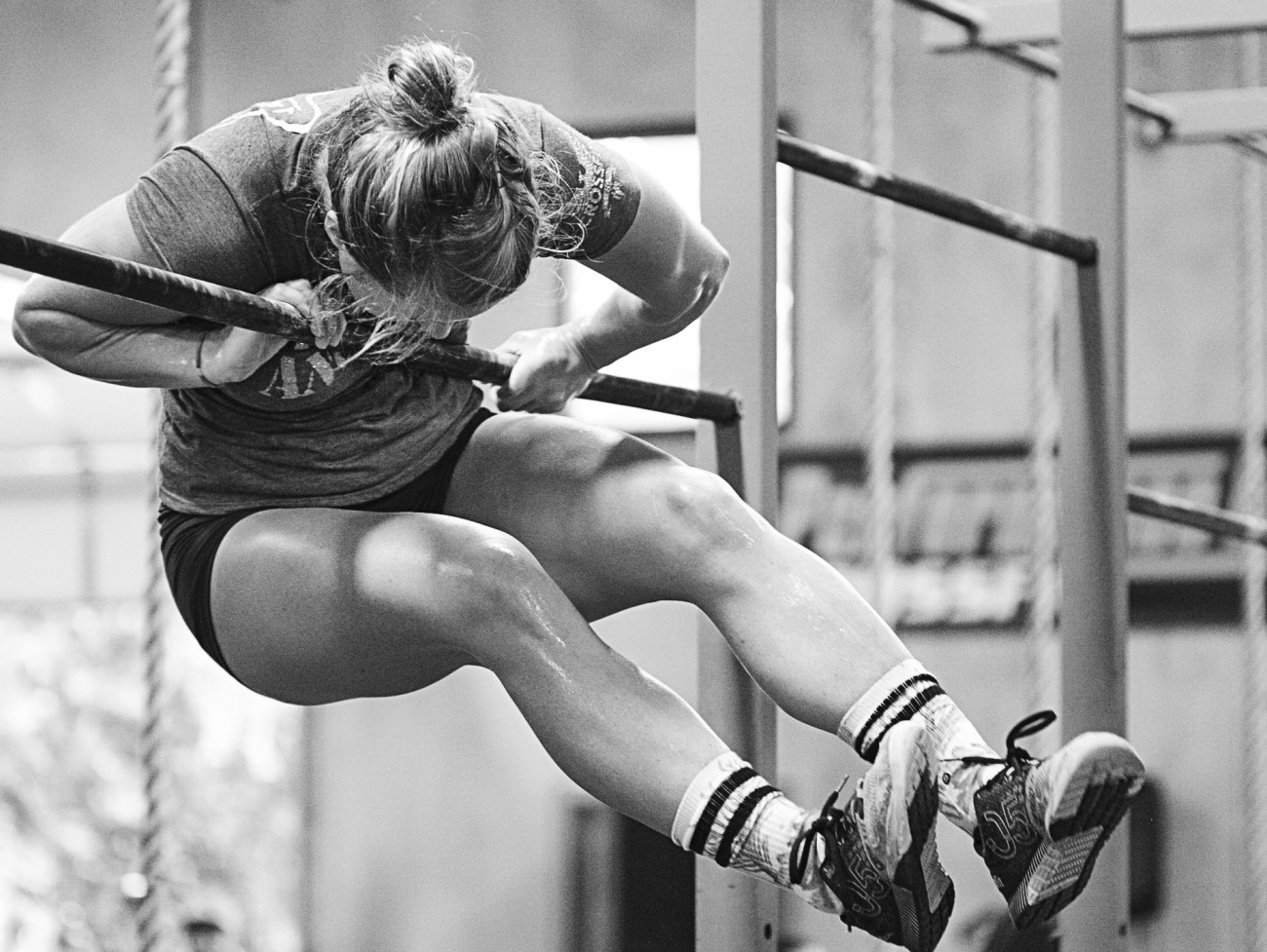 TRY US FOR FREE, SIGN-UP TODAY!