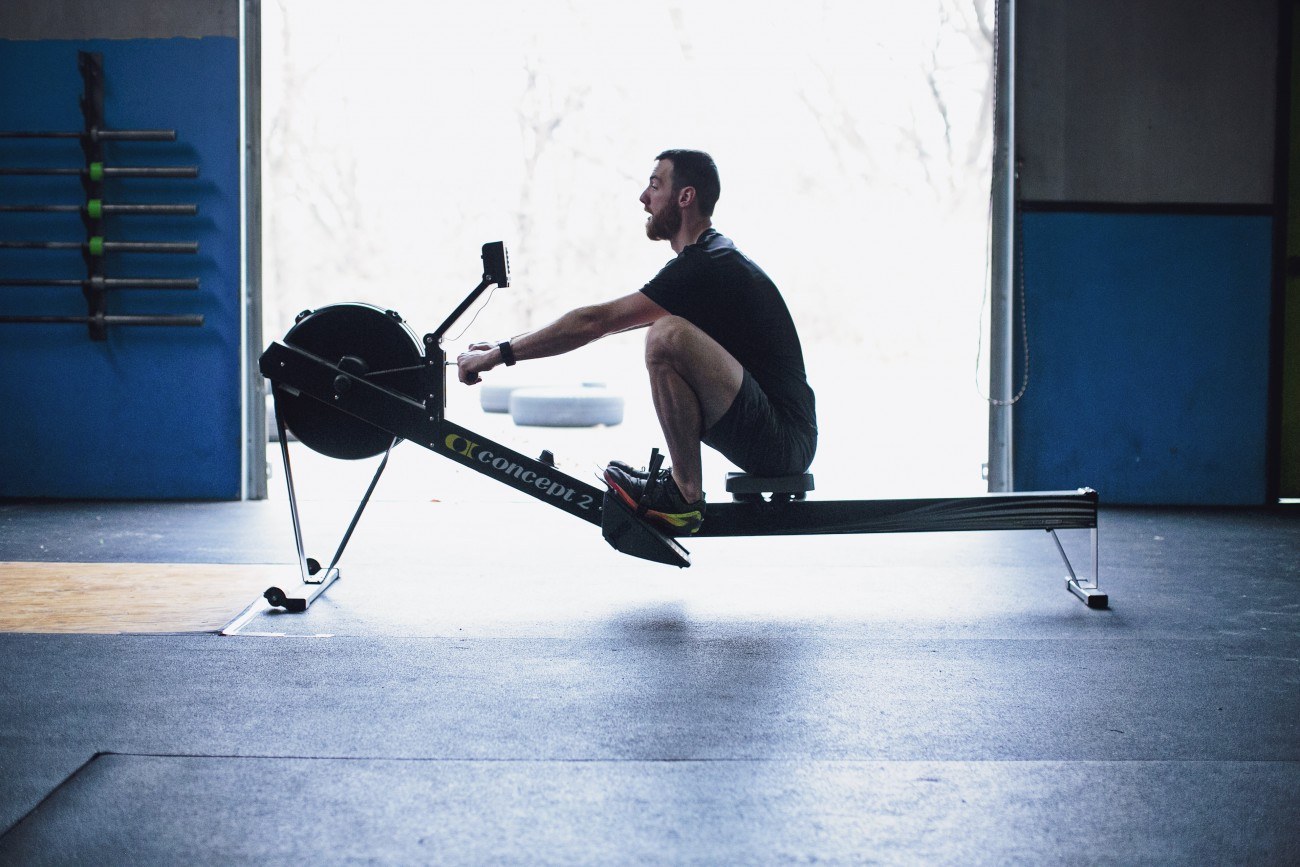 Hard work is the catalyst for the highest reward but what if it's not paying off??
There's nothing more frustrating than putting the effort in and not seeing any progress!
​If you've experienced this, keep reading. This happens all the time in fitness.
Even for the fully motivated, it's easy to give up when you are not seeing results. Whether your goal is to run a marathon or PR your back squat, the gains you make in training is what keeps you going. They make you excited to come back for more!
Continue reading